Machinery Metal Recycling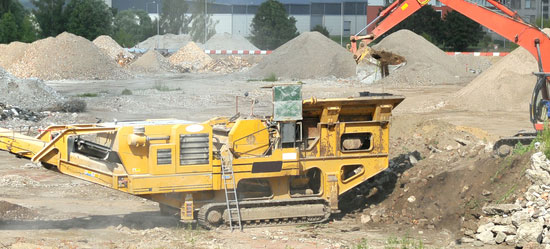 Machinery metal comes in all shapes and sizes, from wrecked or old, and rusted bikes, trucks, machinery, right through to farming and agricultural equipment. We are experts in recycling discarded steel structures, plus copper, aluminium and other metals.
Western Metal Recycling offers instant on the spot Cash for Scrap Metal.
What we do at Western Metal Recycling
Operating in most of the locations around Perth region, including Mandurah, Joondalup, and Rockingham, our trucks operate 24/7 making it the most convenient way of getting rid of your unwanted scrap.
No matter where you are in the Perth region, with one single call at 0415 227 955 you can have the experts at Western Metal Recycling and our loading truck at your doorstep with much deserved cash!
Scrap Metal Recycling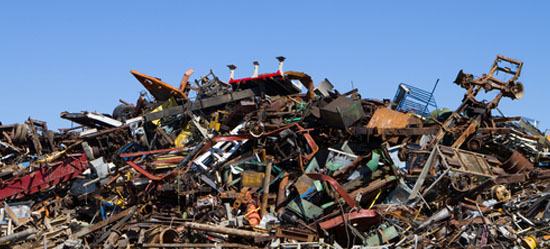 Western Metal Recycling is a leader in all types of metal recycling in Perth. We scrap all types of metal from building sites, farms and even factories. We scrap more than just cars and will happily pay the best price for machinery metal such as bobcats, loaders, earthmoving equipment and even farming tractors.
You can rely on the team at Western Metal Recycling to provide the best cash price for scrap metal. Call us, set up an appointment and we will give you a quote on the value of your scrap metal. Western Metal Recycling provides instant cash for the assessed material on the spot.
If you are an owner of an unwanted scrap metal that's taking up too much space, Western Metal Recycling is looking for YOU! Western Metal Recycling is an unwanted vehicle and scrap removal company that offers
cash for cars up to $10,000
.
How does it work?
Western Metal Recycling only hires the best in the industry, which helps us ensure that our clients always get the best support during their dealing with us. Wondering how we can turn your
Scrap
into real cash?
Because we are the recycling experts. Nothing is too small or too ruined for us. We will make sure you get the value for that scrap metal. Our experienced staff is capable of counting in every factor involved in the process to make sure our clients get the best value for their scrap metal recycling.
The process is also extremely simple. Once you contact us through 0415 227 955 or our email ID, our team will get the details and arrive at your location for pickup and instant cash payments. We will then pay you before towing your scrap metal away. It is that simple.
The condition of your scrap metal does NOT matter to us, because we take them all. Any more questions? Call us at 0415 227 955 and our courteous and expert staff will be more than happy to answer any specific queries you might have at Western Metal Recycling for our scrap metal recycling process.
Turn your scrap metal into real and fast cash by availing our Scrap Metal Recycling in Perth. Call us at 0415 227 955 and get rid of that unwanted scrap metal taking up space!